Shareholder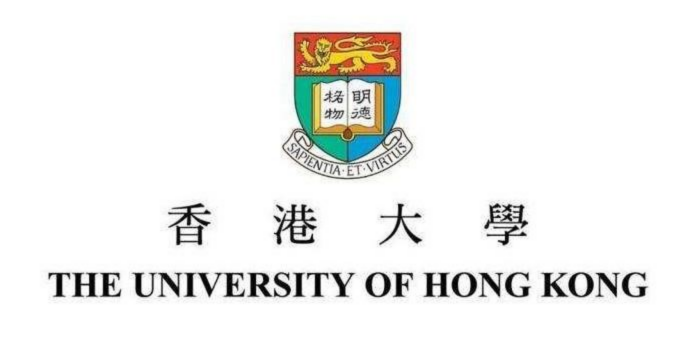 In 2021, HKND YB1 PHARMACEUTICAL LIMITED has established a strategic partnership with HKU of the University of Hong Kong, and obtained all patents and commercial exploitation right of YB1.

Founded on March 16, 1910, the University of Hong Kong (HKU), formerly known as the Hong Kong Academy of Western medicine, is the oldest institution of higher education in Hong Kong, an international public research university, and an "Ivy League" University in Asia.

As an important strategic shareholder of HKND YB1 PHARMACEUTICAL LIMITED, HKU has the international top scientific research strength and level as well as strong academic research atmosphere and environment. It is also the initial soil for cultivating and inventing the core technology of YB1. HKU provides a strong and reliable help for the technological development of YB1 and the future development of HKND YB1 PHARMACEUTICAL LIMITED. It is an important shareholder and partner to make progress together.

At present, HKU has five national key laboratories, five joint laboratories with the Chinese Academy of Sciences, and more than 90 scientific research institutions affiliated to HKU. Its research productivity and influence have attracted worldwide attention.

From 2019 to 2020, the total number of collaborative research, contract research, consultancy services cooperated with HKU was up to 2097; the number of valid patents and technology grants was 133. The number of valid patents and patent applications was 2093.
Research productivity and influence attract worldwide attention
5

HKU has a State Key Laboratory

5

Joint Laboratory of HKU, CAS

All kinds of directly affiliated and affiliated scientific research institutions

2097

From 2019 to 2020, the total number of collaborative research, contract research and consultancy services projects of HKU will reach

133

Number of valid patents and technology grants

2093

The number of valid patents and patent applications reached